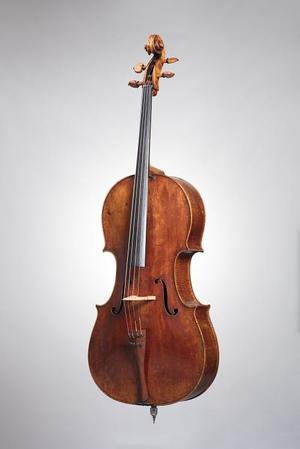 We are now accepting applications for Loan of the Stradivarius 1730 Cello "Feuermann" (Category C, 1 year loan).
Application for the 26th Instrument Loan Committee Meeting will still be open if you apply for this loan, regardless of result. Please reapply during the application period next year in order to be considered.
Please click
here
for more information on our Instrument Loan Project.
DEADLINE: FRIDAY, 30 AUGUST 2019
(date received)
Contact:
Nippon Music Foundation
Tel: +81-3-6229-5566
Email: info@nmf.or.jp